Laundry Sauce's Branding and Packaging Are Unparalleled. But Which Came First?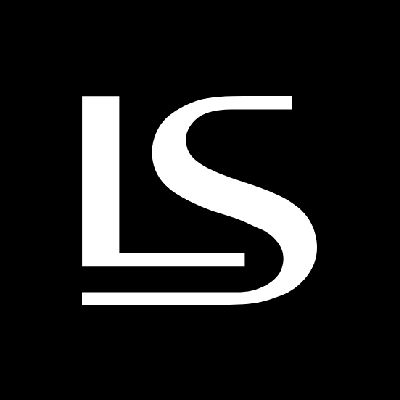 The Sauce Boss
Aug 5, 2022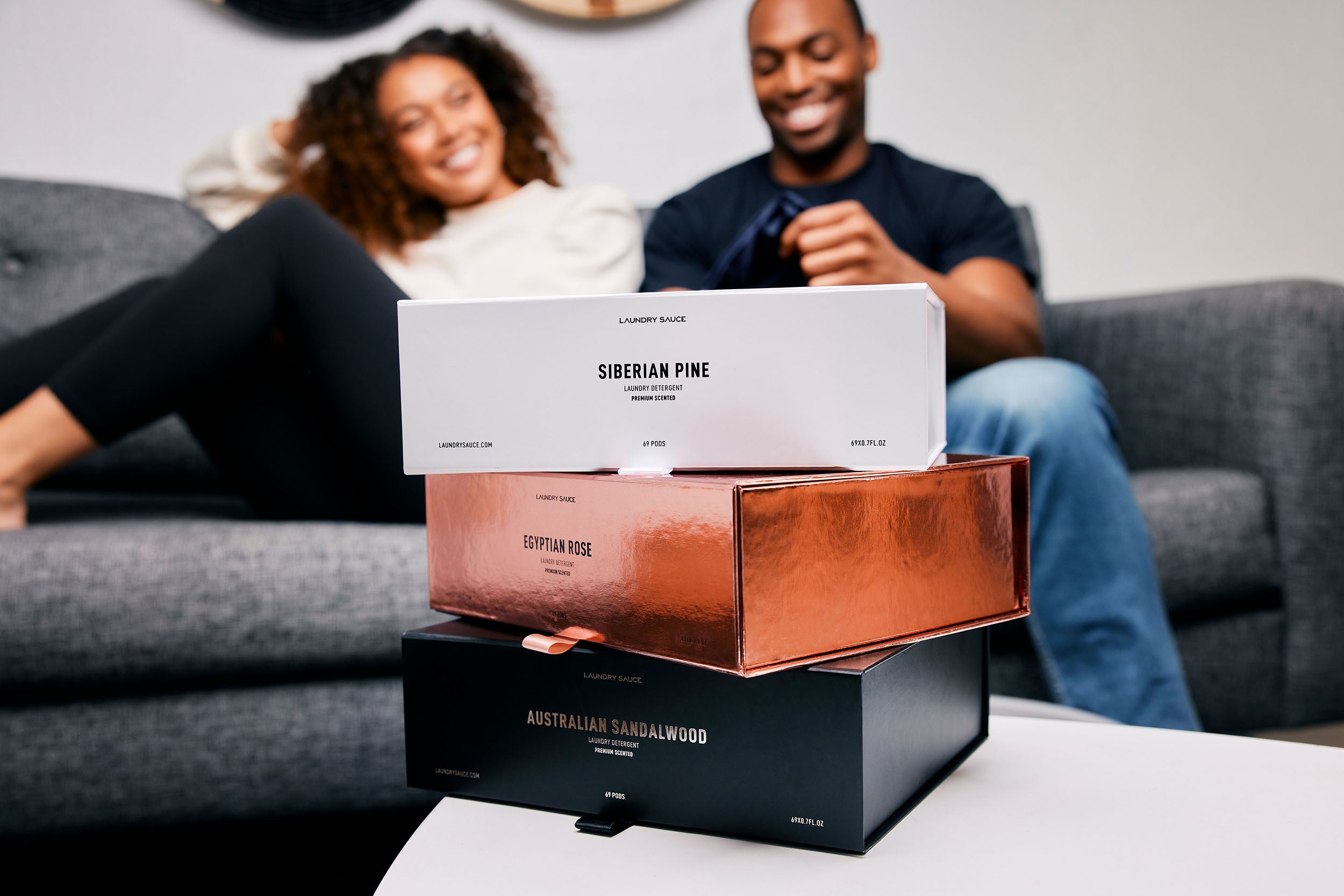 LAUNDRY DETERGENT PODS
You make a statement about your life with the products that you buy. You can be the dude driving the Ferrari or the guy showing up in a Civic. Either way, you're going to be affected by the image that you cultivate.
Our goal at Laundry Sauce is to give you the feel of the former at the price point of the latter. We want to empower you with opulence without breaking the bank. How? Through your detergent.
Our affordable yet influential luxury laundry detergents come from a unique combination of priorities. We've invested in high-quality packaging, high-quality fragrances, and ultimately a high-quality brand.  
One question we often get, though, is which one came first, the luxury brand or the package that personifies it?
The Laundry Sauce Identity
There are laundry detergents, and then there's Laundry Sauce. The goal throughout the creation of our brand and its products and packaging has been to create a status symbol that stands apart. 
We want each Laundry Sauce experience to infuse an individual with confidence. We want it to be so exceptional that it can't help but become a part of their identity. 
With that in mind, we've created both a brand and a packaging design that each reinforce this goal in their own complementary ways.
A Luxury Brand
The Laundry Sauce brand was born out of a lack of options in the laundry department. We were bored with the absence of inspiration, too. 
When we went to purchase detergent we typically had one of two choices. Often there was nothing but a smattering of mundane scents, like "fresh flowers" or "ocean breeze." Even if the selection was sub-par, too often the products themselves came with overpowering (and nauseating) fragrances — all of which underscored the general lack of premium clothes cleaning options out there.
In response, we set off to build an experiential brand that focuses on revolutionizing the laundry experience. The end result? Laundry Sauce — a brand that starts and ends with a few key elements. 
Everything about Laundry Sauce is bold, sophisticated, and innovative. Our unique scents are equal parts exotic and relevant. They're as self-conscious as they are eco-conscious. They come from our secret sauce, which is a product of countless hours of research and development, all brought together by the genius of Sabine De Tscharner, the Principal Perfumer and Scent Artist behind Laundry Sauce's signature smells.
If a man can unapologetically use our detergents and show up at a party oozing with confidence and knowing that they smell on point, we know we've done our job.
An Affluent Design
A luxury brand is noticeable from the moment you set eyes on it. That's why we created Laundry Sauce's packaging and overall brand design to instantly send a message about the precious contents that it contains. 
Our packaging design is minimalistic, clean, and straightforward. It leans on a simple logo, primary colors, and Periodic Table iconography. 
From sleek magnetic flaps to hot-stamped logos, we design our packages to boldly send a message of luxury. It promises a high-end experience that has hitherto been unknown in the detergent realm.
So, Which One Came First?
So which one came first, then? Did we design a luxury package and create a brand to back it up? Did we come up with a brand persona and use it to inspire our packaging design?
The answer is as clear-cut as that to the age-old question, "Which came first, the chicken or the egg?"
The truth is, our brand, packaging, and overall design are all wrapped into one giant mission: to provide elite laundry pods that feature bold, soulful fragrances and are easy to use.  
This singular objective has simultaneously guided the formation of the brand and the packaging that personifies it. It has also led to the unique creation of the products themselves, which are unparalleled in the realm of luxury laundry detergents.
A Product a Cut Above the Rest
Laundry Sauce's premium pods offer an elite experience like no other. While most detergent manufacturers strictly cap their investment in fragrance, we threw out the budget and went all in on our signature aromas.
We didn't let our investment in the best fragrances hold back other priorities, either. This led to a product that: 
Is best-in-class when it comes to sporting subtle, attractive fragrances.

Is able to fight stains without artificial dyes or harsh chemicals.

Can treat sensitive skin with respect.

Remains eco-friendly and 85% biodegradable.

Is as gentle on your washing machine as it is on your clothes.

 
Our pods are exemplary detergents. They are the ultimate culmination of everything that our packaging and branding stand for. They combine high performance with luxury fragrance to create a signature experience that no other detergent can offer.
Is our branding part of that experience? Absolutely. Is our packaging a factor, too? You betcha. 
Together, those two factors unite to synergistically support an unrivaled product in the category of luxury laundry detergents. Together, they create an unforgettable experience that unleashes the beast in every man by helping them smell good, look good, and ultimately feel good.